Permit extension approval requires an elaborate application file. Working with IstanbulCPA experts guarantees successful results.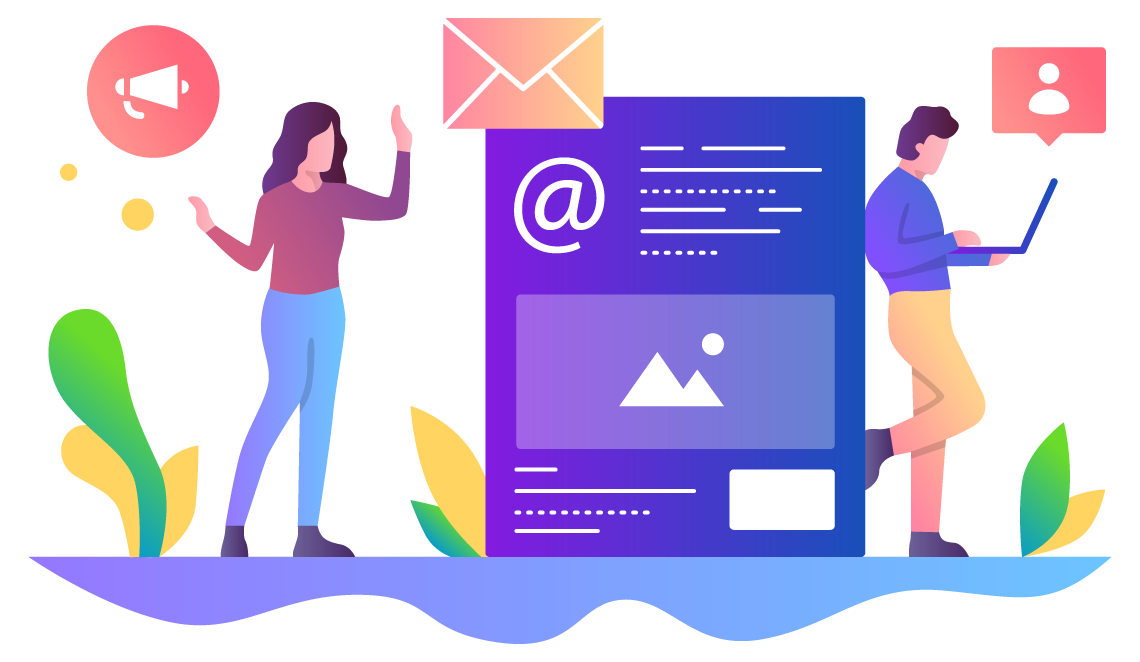 After the initial 3 years, but before the expiration date, liaison offices may apply for an extension. Depending on the chosen field of activity, an extension of up to 5 or 10 years may be granted.
The extension application must be carefully prepared. Evidence indicating the liaison office's activities during past years must be furnished. Otherwise, the application may be rejected.
Therefore, the extension application must include:
Bank receipts Foreign Exchange Purchase Documents (DAB) showing the transfer of funds from abroad - these documents must be stamped and signed by the bank - you can contact us for details.
Evidence of liaison office activities such as the e-mail communication between liaison offices and Turkish companies; seminars, workshops or trade fairs attended by the liaison office for representation and hosting activities; reference letters from Turkish companies with whom that liaison office is working.
Communication with and reporting to the parent company regarding market conditions and trends or customer reports in Türkiye.
Any other relevant information that supports and/or demonstrates the activities of the liaison office.
As the liaison offices in Türkiye are exempt from tax, extension permits have become harder to receive from the Ministry of Industry and Technology.
The Ministry clearly expects liaison offices to contribute to the developments in state economy, Turkish market and/or sectors in Türkiye.
Participation in seminars, exhibitions etc. will be an asset for permit renewal applications in cases when the liaison office is established for representation and hosting purposes.
Mediation efforts in export activities from Türkiye is another subject that is considered significant by the authorities. In case mediation is conducted in export activities, it should be properly documented and presented to the Ministry with annual activity declaration.
Along with other documentation, the Ministry requests a detailed future plans/projects letter from the parent company of the liaison office that is established in Türkiye.
Please note that the application form and the commitment letter must be signed by the parent company representatives abroad.
Representation and Hosting
Representation of the foreign company at sectoral institutions and relevant organizations, coordination of business contacts of the company officers, meeting the office demands of those officers.
Control, Inspection and Provision of Local Suppliers
Provision of local producers and products for the foreign company and inspection of those suppliers in terms of the quality standards of the foreign company.
Technical Support
Provision of training and technical support services for distributors, supporting local suppliers for their enhancement of quality standards.
Communication and Transfer of Information
Collection and transmission of information to the foreign company having business contacts in Türkiye such as the market conditions, consumption trends, sales of competitors and distributors, performance of distributors.
Regional Management Center
Particularly oriented to other units of the foreign company in foreign countries; coordination and management of some operations such as formulation of investment and management strategies, planning, promotion, sales, after-sales services, brand management, financial management, technical support, R&D, external supply, testing of newly developed products, laboratory services, research and analysis, training of personnel.