We support our clients planning to establish a Liaison Office in Türkiye and help them throughout the process since 2008.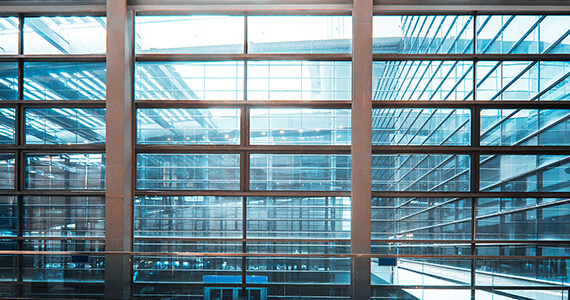 The way to ensure your growth in a different country is through strategic planning and preparing a road map in accordance with the dynamics of the geography you are in. The choices you make today will guide your success tomorrow.
With our long-lasting presence in the consultancy sector, we help you explore the thriving Turkish market and develop strong networks in the region by expanding your business.
Our mission is to focus on the future of your organization in Türkiye in line with all your needs. From the very beginning of the process, we predict your future position and be at your disposal throughout your journey as your tactical and operational business partner.
Liaison Office in Türkiye
With our legal expertise and a team who is always willing to go that extra mile, we eliminate bureaucratic complexities you might face in the liaison office and branch establishment, two great options for investors to embrace opportunities in the country and benefit from Türkiye's enormous potential.
Having a comprehensive knowledge of all the steps necessary for the processes, our team takes the utmost care to be accessible by our clients. We are professionals helping professionals achieve their goals of growth, an organization getting inspired by its clients' success, and simply, excellent problem-solvers.