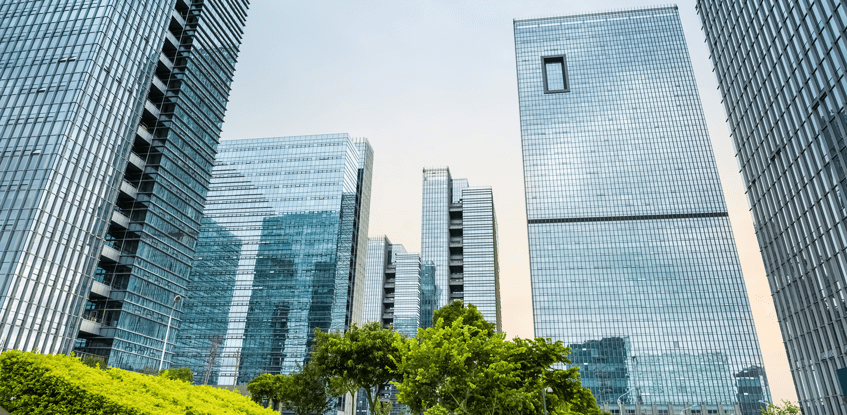 Subsidiary (Local Company with a Foreign Company as the Shareholder) vs. Branch (Branch Office with Permanent Establishment)
We offer complete support to companies that choose to establish their presence in Türkiye through a branch, moving them forward.
Most foreign investors in Türkiye prefer to establish themselves as subsidiaries since this establishment form allows for more flexibility in terms of company structure and greater ability to act expeditiously during permit phases. From a legal point of view, the difference between a branch and a subsidiary generally boils down to independence from the parent company. In the Turkish legal system, branches are not considered separate entities from the parent company whereas subsidiaries are. Therefore, a subsidiary is a completely different company that can be formed as a Limited Liability Company (LLC) or a Joint Stock Company (JSC).
---